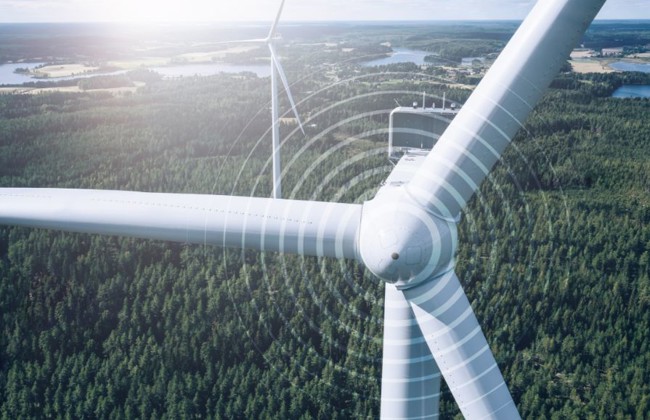 Sustainable Goals

Values we want to be recognized for:
Health and safety.

Personal freedom and flexibility for individuals.

Openness, good communication and clear policies.

Culture based on trust and well-being. 

Our highest priorities:
Continuously reduce environmental impact.

Only consume renewable energy.

Create products with lowest possible energy consumption throughout the life cycle of our products is key.

We shall foster sustainable products:
Products we design shall have a notable positive effect on radio infrastructure networks such as smaller in size for same or higher performances. 

Consumption of energy and raw material is essential:
Via innovation we keep creating smaller and smaller products with ever higher performances.

Driving down consumption pr. product manufactured will benefit mother nature, our customers and ourselves.
Environmental goals
At Combilent, we take our role as a responsible manufacturing company seriously. Our commitment to the environment drives us to make sustainable choices based on goals, scientific evidence, and ethical principles.
We strive to reduce our ecological footprint, enhance our environmental performance, and contribute to a greener future. Our focus areas include carbon footprint reduction, energy conservation, waste management and recycling, sustainable material sourcing, and employee engagement and education.
By implementing these goals, we not only minimize our environmental impact but also bolster our reputation as an environmentally conscious organization.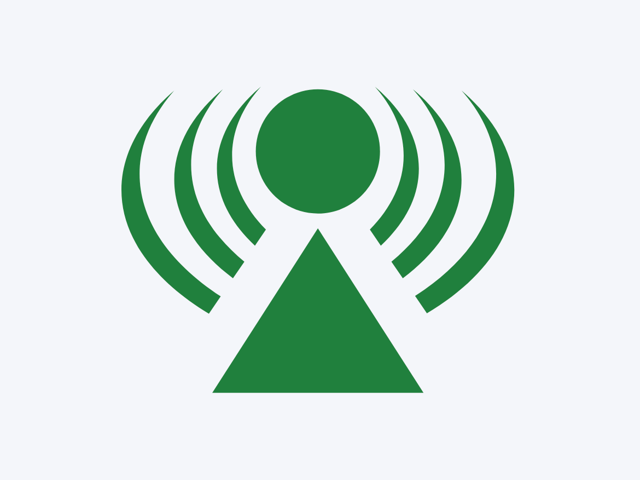 When CSR matters
At Combilent, we employ an integrated management system to effectively oversee our environmental protection practices across the company. Our environmental management system, certified to ISO 14001, plays a vital role in our integrated management system. It provides clear guidelines for handling materials, water, waste, and emissions.
To ensure continuous improvement, we closely monitor our environmental performance using environmental performance indicators. At the start of each business year, we conduct internal reviews of our management system, using the results to establish new objectives. Additionally, external monitoring audits supplement our internal reviews, ensuring accountability and adherence to best practices.
What we Expect from our Supply Chain
When awarding contracts, Combilent's Purchasing department considers suppliers' performance and supply availability as crucial factors. In addition to technical equipment and stable processes, we also assess whether potential suppliers meet Combilent's social and environmental standards.
All suppliers, regardless of their location, are required to provide a self-declaration confirming their compliance with our sustainability requirements. This declaration covers various aspects, including certification, standards, employee-related issues, compliance, corruption prevention, environmental management and climate action.
Before engaging a new manufacturing material supplier, we conduct a brief on-site audit to evaluate their adherence to process quality and sustainability standards.
As part of our commitment to ecological standards, Combilent verifies whether suppliers have implemented an environmental management system aligned with recognized standards like ISO 14001. By carefully evaluating suppliers based on technical capabilities, sustainability practices and compliance with our standards, Combilent ensures responsible sourcing and upholds our commitment to environmental stewardship.

Code of Conduct
Combilent´s Code of Conduct is a guidance for our daily conduct in several important areas. This include who we aspire to be and how we want to be perceived, in our relationships with employees, suppliers and partners, including focus on:
We take responsibility for our own and others' health and safety in the workplace.
The relationship between employer and employee is characterized by openness, respect and influence.
We strive for the respect and protection of fundamental human rights.
We strive to continuously reduce our environmental impact and assist our customers in reducing theirs.
We are good neighbors and take advantage of opportunities to strengthen the communities in which we work.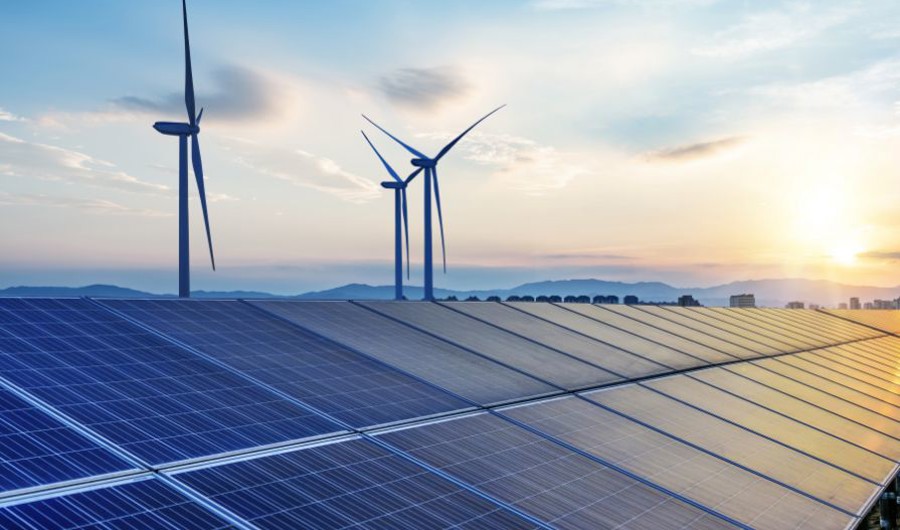 Green Energy Ambition
Our Environmental philosophy is built on the fact that we have a system that is easily comprehensible, easy to grasp and developed by our personnel. This also means that we, with the help of activities in our management system, can fulfill our environmental policy. 
How we work on minimising carbon footprint
Product production impacts sustainability. Smaller products have a smaller environmental footprint, assuming similar performance. Combilent offers the smallest, high-performance products on the market, some as small as half size. Advantages include reduced raw material consumption, lower energy usage in extraction and processing, decreased surface treatment energy, and less end-of-life waste. Partnering with Combilent instantly improves customers' environmental footprint and sustainability.

We design packaging to meet customer needs while maximizing product quantity and optimizing transportation efficiency. With our small-sized products, Combilent can pack more items on the same pallet, reducing packaging materials and energy consumption during transportation. Additionally, we prioritize reusing packing materials. Our upstream supply chain utilizes highly reusable packaging, which is designed for continued use in our downstream flow and by our customers.

The Danish Working Environment Authority carries out different types of inspections to prevent accidents and sickness and to ensure safe and sound working places. Combilent was awarded a Green Smiley. The Green Smiley represents that Combilent has no unresolved issues with the Danish Working Environment Authority. In addition, the smiley symbolizes that Combilent has an orderly work environment.

Combilent has implemented energy-efficient practices and technologies across operations, including efficient lighting systems and low consuming equipment. We promote energy conservation measures, such as using smart controls and optimizing energy usage.

We have transitioned to renewable energy sources such as solar and wind power for electricity generation. By end 2023 more than 80% of our consumption will be from renewable energy sources secured via power purchase agreements.
We have implemented effective waste management practices, including recycling, composting, and waste reduction initiatives. Waste is sorted in 10 different fractions. We encourage the use of recycled or recyclable materials and explore circular economy approaches to minimize waste generation.

We collaborate with suppliers to improve their environmental performance and reduce emissions throughout the supply chain. We prioritize sourcing from suppliers with sustainable practices and who evaluate their carbon footprint of products or services.

We have implemented data monitoring systems to track energy consumption, emissions, and other relevant metrics. We regularly analyze and report on carbon footprint reduction progress to identify areas for improvement.

We strive to foster a culture of innovation and continuous improvement to explore new technologies, strategies, and best practices that further minimize carbon footprint. We aim to stay informed about emerging trends and advancements in sustainable practices.