Success comes with commitment
Combilent is a strategic partner with some of the world's top land mobile radio (LMR) suppliers and integrators. Our team has more than 20 years of experience, making it possible to provide best-in-class innovations and designs from original equipment manufacturers (OEMs). Our R&D team also works with OEMs like Motorola Solutions, L3Harris, and Airbus to offer customized designs that meet our clients' unique needs.
Combilent Group benefits from an ongoing relationship with TX RX Systems, a leader in radio frequency (RF) product development and optimization. Working with TX RX Systems brings additional innovations, including the ability to coordinate with suppliers, manufacturers, and clients to produce customized communication systems.
Since 2015, Combilent has been owned by Indutrade, and is now organizationally part of the Indutrade's Measurements & Sensor Technology business area.
Certifications
ISO 9001:2015 certification means that Combilent deals with all statutory and regulatory requirements of the standard while providing products and services that meet client needs. We've held the certification since 2005 and kept up with regulatory improvements to meet review objectives every three years.

Originally issued in 2005, ISO 14001:2015 certifies that Combilent continually works on improving environmental performance and customer fulfillment obligations while developing, producing, and selling radio-based equipment. The certification covers equipment such as antennae, combiners, filters, and subsystems. We have maintained ISO 14001 certification since our original qualification.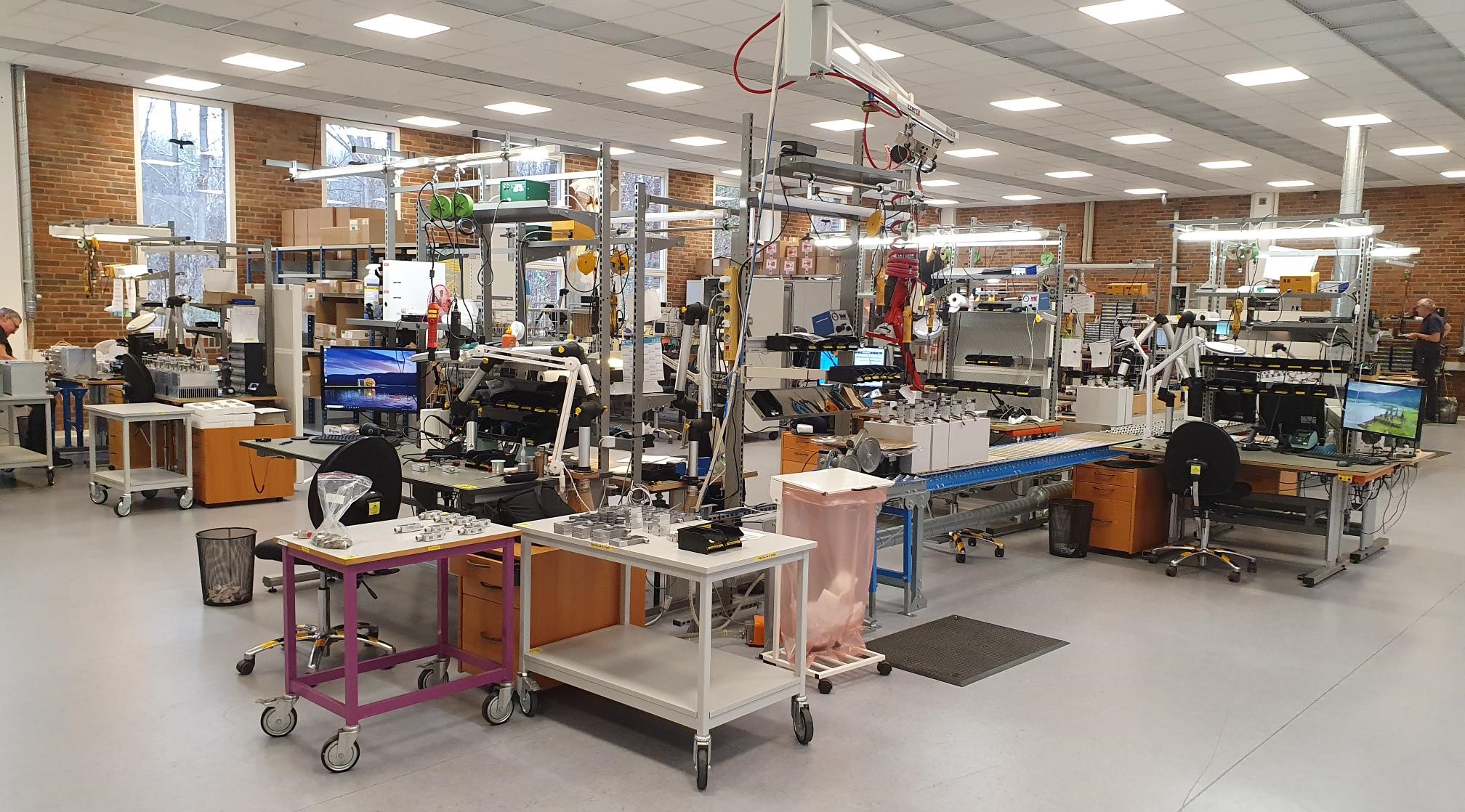 Beyond customized public communication systems built with input from some of the world's leading manufacturers, organizations benefit from Combilent Group's:
Commitment to sustainable practices in line with the UN's Sustainable Development Goals (SDG)
Certifications to develop, produce, and sell a diverse range of radio-based equipment, including antennae, combiners, filters, and subsystems
Locations in North America, Europe, and Asia
Do you have questions about how Combilent Group can improve your organization's communication system? Contact us today to get the answers you need!
Our history
2004: Combilent was founded in Denmark 
2005: Supplier agreements with major TETRA OEMs
2005: ISO9001 and ISO12001 certified
2011: Combilent USA was founded in Chicagoland
2015: Combilent became part of the Indutrade Group
2018: Combilent moved to larger facilities in Farum, Denmark
2018: Combilent expands with company Tx Rx Systems
2019: Supplier agreement with major P25 OEM, USA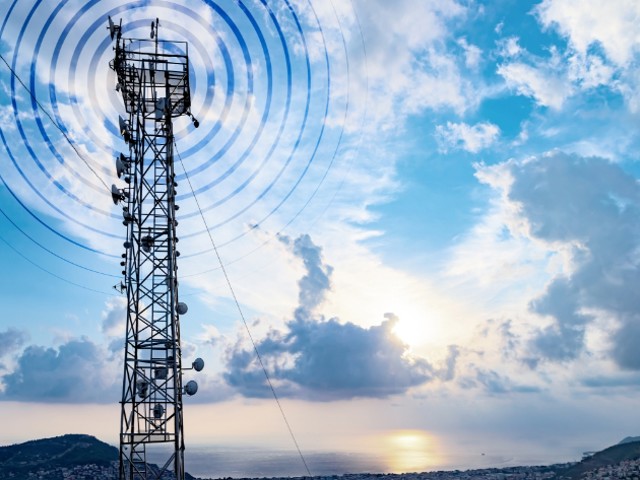 Combilent Group and TX RX Systems Inc.
Combilent Group teamed up with TX RX Systems in 2018. This partnership makes it possible for our teams to deliver customized radio frequency (RF) and related products to clients with unique needs. TX RX is an excellent partner for delivering products such as combining systems, tower top amplifiers (TTA), receive multi-couplers (RMC) duplexers and RF components. TX RX Systems also provides signal and noise monitoring for optimized interference mitigation.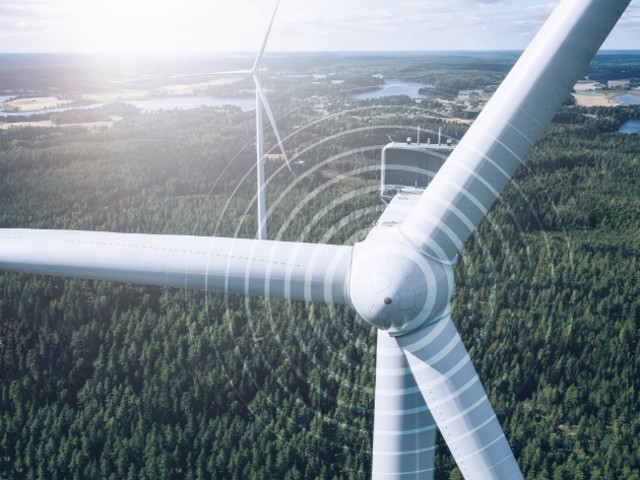 We think green in everything we do
Combilent Group meets or exceeds all pertinent global and national environmental standards, creating systems that are more energy efficient than past products. We also work to keep emissions low to protect the world's ecosystems. We go beyond what is required and adopt the customer's special environmental standards even when they are not legally mandated.
As a member of the PMR community, we recognize our special responsibility to the world community and take a comprehensive approach to environmental issues. Our company works with our suppliers and partners to foster continuous improvement in policies and practices. We also help our customers use our products in an environmentally friendly way and engage with the local community about ecological issues and concerns.